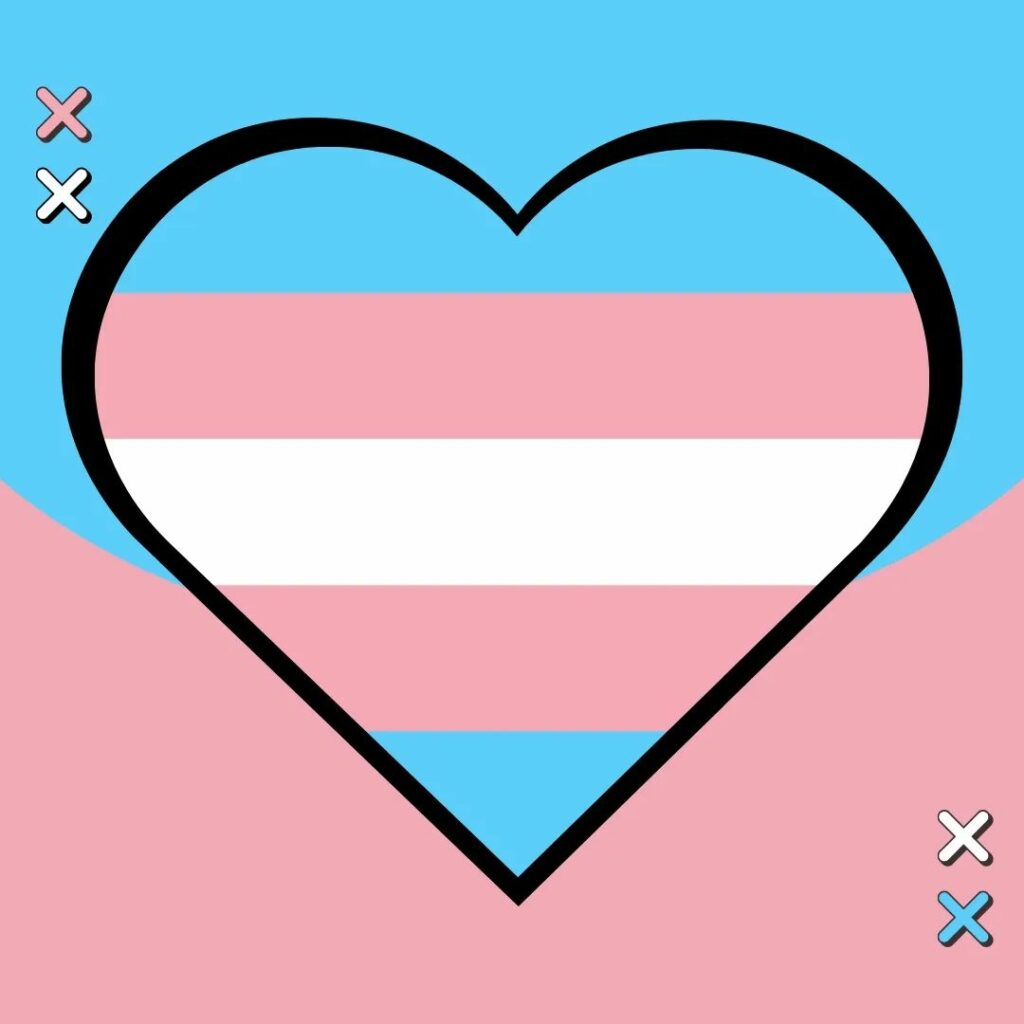 Following the damning and fear mongering distraction tactics from the Conservative party conference, we wanted to speak up. Lets Go Belay and Boulder Together CC are proud to have many trans members, and know how tiring, scary and hurtful the last few days have been for our members, followers, friends and family. We do not condone or support any of the hateful language or policies used within politics at the moment and want to express our love and support for all our members, but especially our Trans members at this time. We fundamentally believe in LGB with the T and we will continue to fight for all LGBT+ people's acceptance and spaces within climbing, the outdoors, and society.

Allies, raise your voice in any and every way that you can to combat this narrative, contact your MP and use your vote to make a change.

Trans siblings- know that you are always welcome as part of our family and to climb with us. If you need any support, we will do what we can to help. Please keep talking to your support networks, make use of the support lines highlighted and don't feel like you are alone.
You will always have space and support with us, and we truly love you all. T as in trans, T as in together.