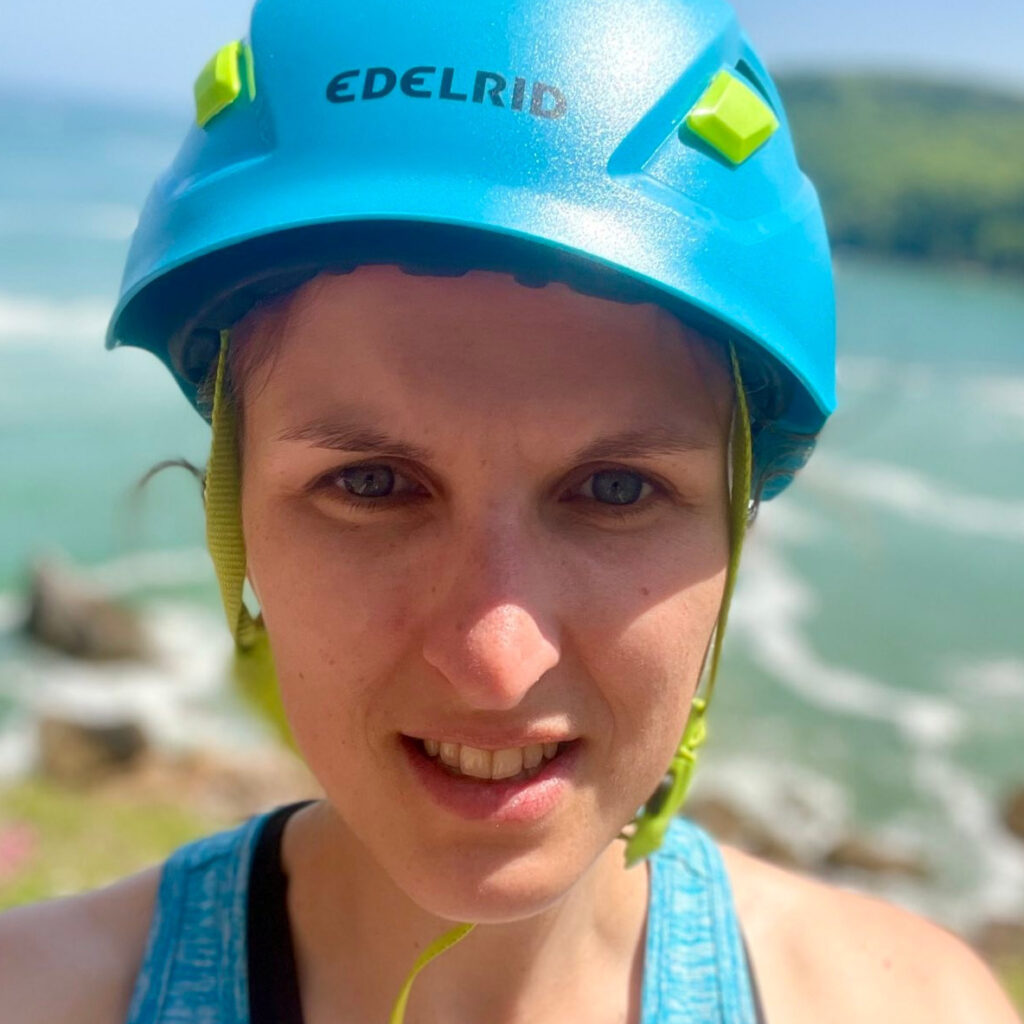 We're really sad to announce that Laura stepped down from the committee in June.
Laura has made some really positive, constructive contributions to the running of the club, including devising and delivering the members' feedback survey off her own initiative. The positive feedback from the survey is heartening and the suggestions are insightful and actionable – as well as designing the survey, Laura analysed the results, compiled the results into an action plan for the committee.
She's said she plans to keep climbing with us as a member of the club. Thank you for all your hard work!